A Marine Corps For The Next 500 Years…

​Good Morning! United States Marines raised Old Glory on Iwo Jima on this day in 1945. You can read Joe Rosenthal's account of the flag raising here. Rosenthal was the San Francisco native and photographer who won the Pulitzer Prize for this photo. It then became the key imagery for a war bond drive and was released as a stamp before the end of the War. The image speaks for itself, but it's remarkable that this photo was taken at the beginning of the battle, which lasted from February 19 to March 26, 1945. 6,821 Americans died in defeating the Japanese on Iwo Jima.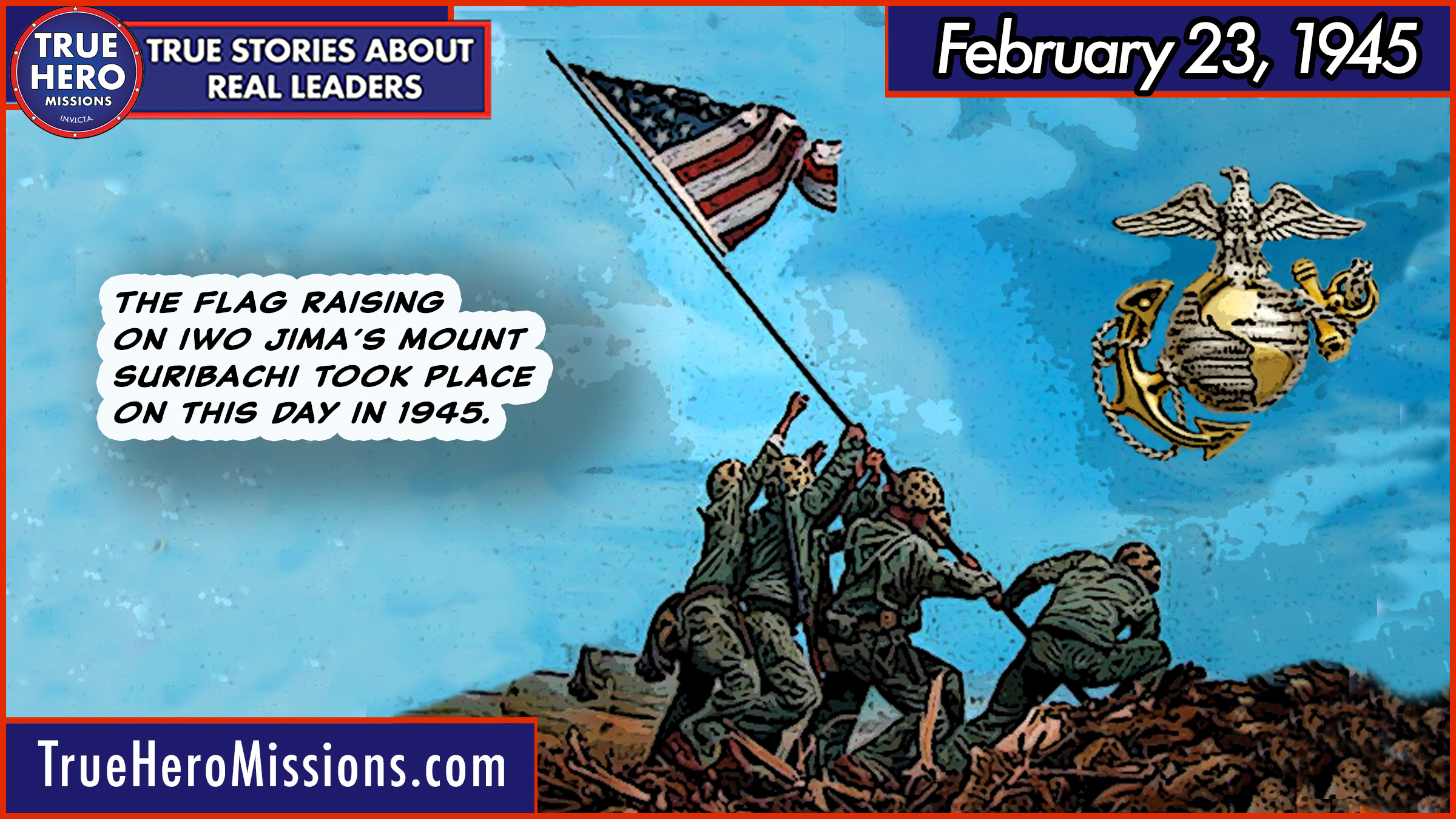 "The raising of that flag on Suribachi means a Marine Corps for the next 500 years."
– Secretary of The Navy James Forrestal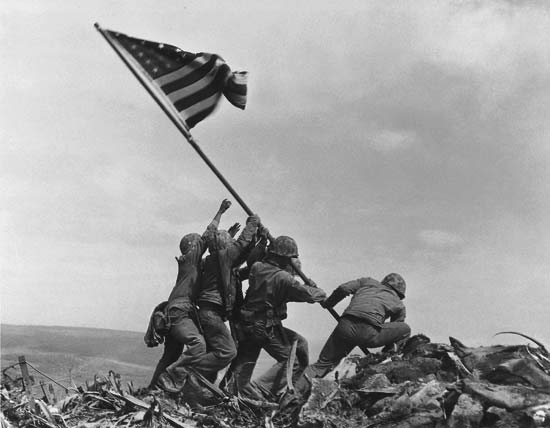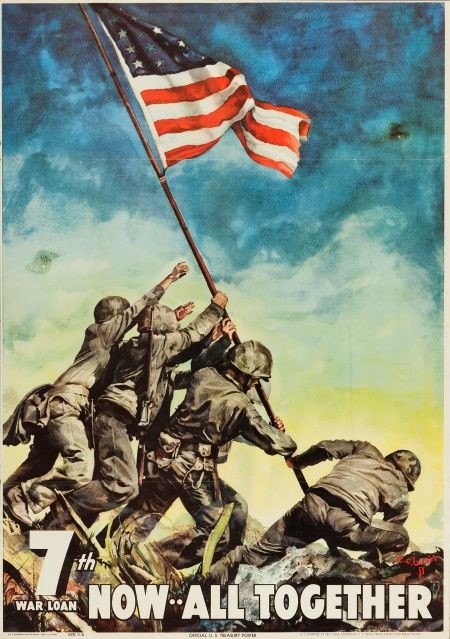 Three other other notable historical moments: 1778 – Baron von Steuben joined the Army at Valley Forge. He turned the troops into a professional fighting force, which then fought the British to a standstill at Monmouth Courthouse in May. 1861 – Lincoln arrives in Washington DC for his inauguration after a secretive passage through Baltimore, where assassins lurked. Ted Widmer wrote a great book on the dramatic two weeks in which the Union disintegrated while Lincoln neared the presidency. 1940 – Woody Guthrie's song "This Land Is Your Land" dates to this day. You can listen to him sing it here.

Thank you for the support and keep the faith!