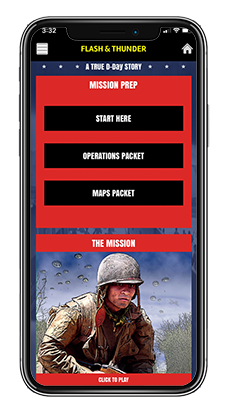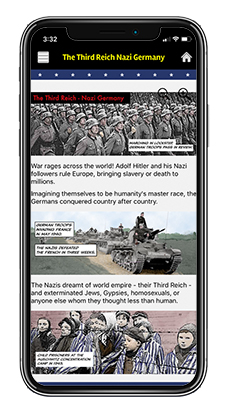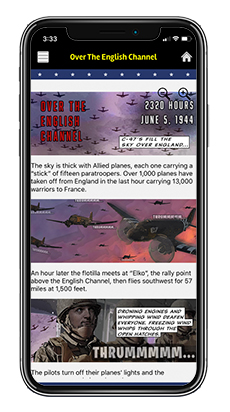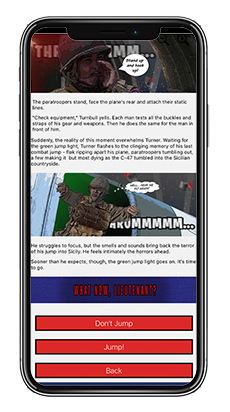 THE FIRST APP IN A SERIES ABOUT
PHYSICAL, MENTAL & MORAL LEADERS
---
---
---

Parade Magazine
"This game will inspire kids to read, organize strategies, and conquer historic battles while building leadership skills."
Common Sense Media
"Focused on a diverse group of people with strong leadership skills, it's also designed specifically for kids who don't like to read. "
Mr. Dad Seal of Approval
"True Hero Missions is absolutely fascinating—and a marvelous way for you and your child to learn about history and leadership." "
We Are The Mighty "Mighty 25"
"Combines online gaming, action figures, flash cards, & graphic novels to create a one-of-a-kind learning experience."
The Bragging Mommy
"I have the ULTIMATE gift idea for boys (and girls!) ages 8 to 14. We LOVE… Flash and Thunder… This is such a great idea!"
Sign Up For A "GO LIVE" Alert