I realized that 58 years ago today, Lieutenant Colonel Hal Moore, commanding the 1st Battalion, 7th Cavalry, 1st Cavalry Division received his mission to "conduct an airmobile assault", followed by search and destroy operations in the vicinity of the Ia Drang Valley in South Vietnam.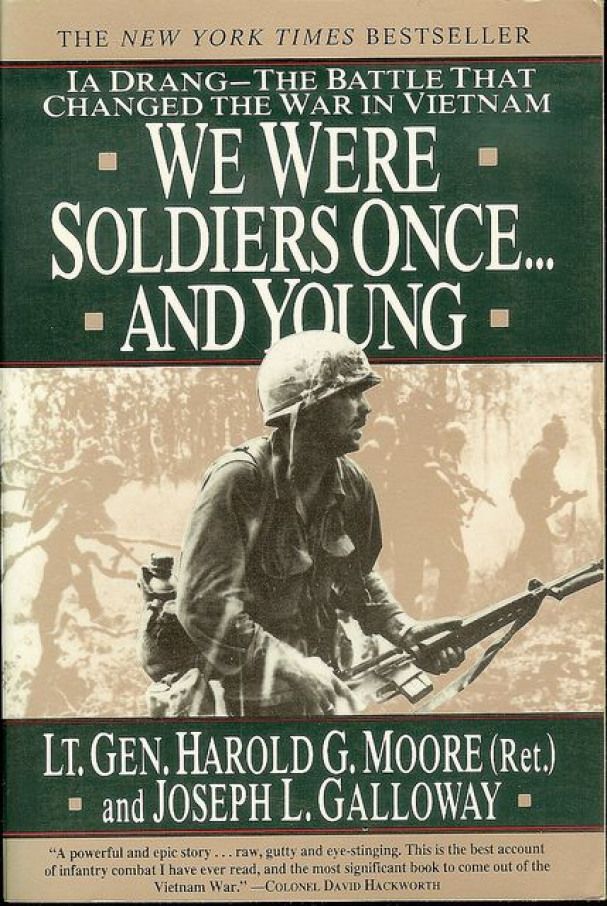 This battle was memorialized in 1994 in "We Are Soldiers Once, And Young", a book that had a strong impact on all the young Marines whom I knew. Of course, Randall Wallace and Mel Gibson made the film in 2002.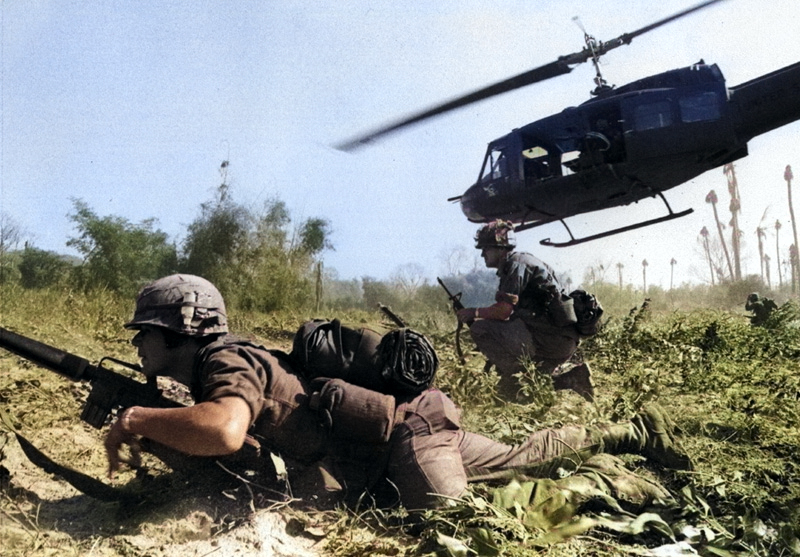 The battle took place from November 14-18, 1965. Please remember the 237 Americans killed, 258 wounded and the 4 missing in action from this battle, the first of many valiant efforts to protect Vietnam aggression. Honor all of them!