who we are & what we believe
AMERICAN HISTORY IS FUN AND FASCINATING
American history is full of incredible stories that will inspire you to your own greatness! These are the leaders, heroes, mavericks, rebels and creators who struggled and sacrificed to make America great.
---
---
To get kids reading, developing character and leadership skills and building pride in American heroes and history.
---
We are a committed group of patriots who think that all Americans should honor and remember our past.
---
We originally launched in 2016 as INVICTA Challenge. We are relaunching this year with all new content and big plans.
---
We were featured on Fox & Friends, on One American News Network, and in many other places. Our products sold out at Barnes & Noble, The National World War II Museum, in the Army-Air Force Exchange and on Amazon.
---
American Heroes Challenge was created by JF Murphy. a veteran Marine who is passionate about teaching history, developing leadership skills and character traits, and promoting reading and literacy.
---
---
We have received incredible reviews from parents, educators and kids.
---
"Combines online gaming, action figures, flash cards, & graphic novels to create a one-of-a-kind learning experience."
---
Read Our Incredible Reviews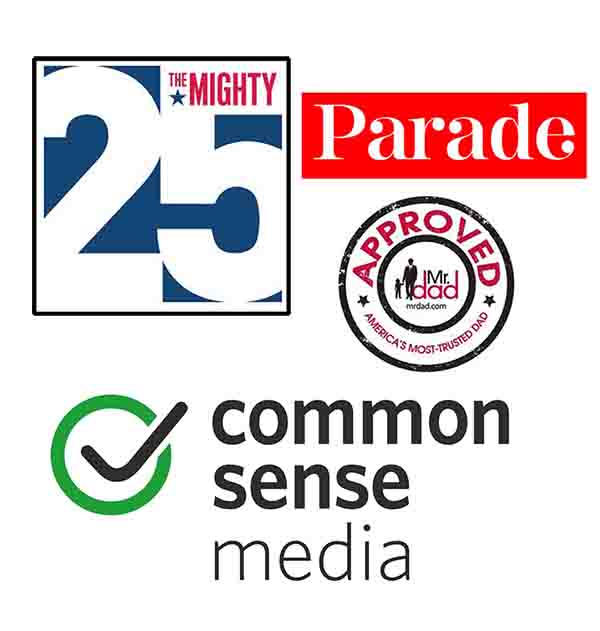 American Heroes Challenge rests on a deeply researched educational system designed by literacy experts to get kids - and especially boys - reading.
---
We combine multiple formats and play patterns into unique products that pull kids into the story.
---