---
ORDER OUR FIRST MISSION - ONLY $2.99
---

THE MISSION FORMAT: PROMOTING READING COMPREHENSION

OUR UNIQUE MISSION FORMAT IS DESIGNED TO PROMOTE READING COMPREHENSION IN A BOY-FRIENDLY WAY

---
Each Mission, whether physical or digital, contains three parts - an Operations Packet, a Maps Packet and a Mission Module.
---
---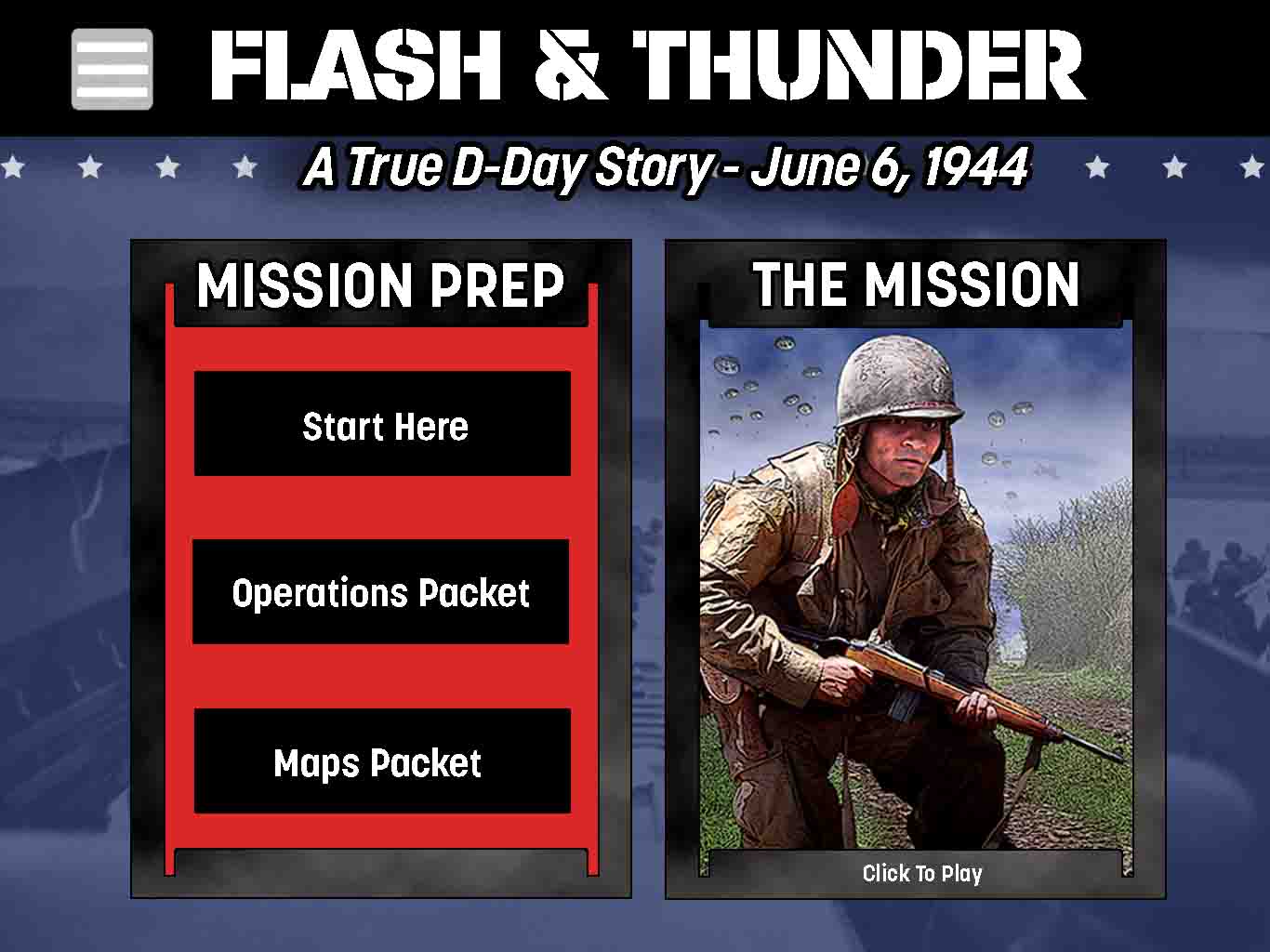 ---

Here's How The Parts Work Together

---
First, read the Operations Packet. LDC-1-D-Day Paratroopers comes with an operations packet that contains key information about your mission, friendly forces, the enemy and other key information that you need to achieve your goal.
---
---


---
Next, review the maps. The first Mission comes with one map of the overall D-Day invasion plan, a second map of the 82nd Airborne Division's operational area, and a third map of the St Mere Eglise and Neuville-Au-Plain tactical areas.
---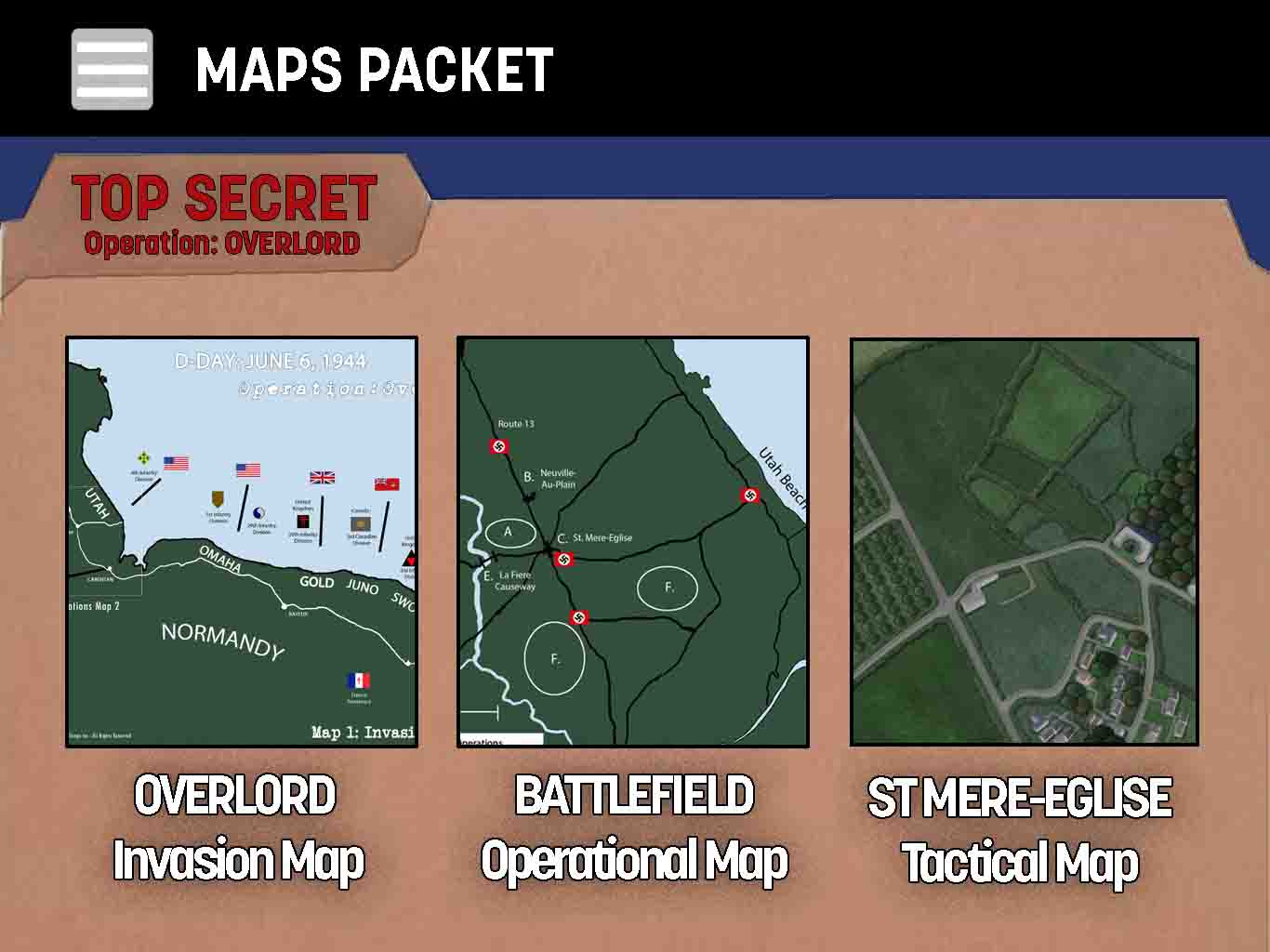 ---


---
When you are ready, jump into the Mission itself. The Mission is an interactive text experience where you make the key decisions that determine success.
Finally, tackle the Mission Module and try to achieve the mission. The winning decisions are tied to information detailed in the Operations and Maps Packets.
---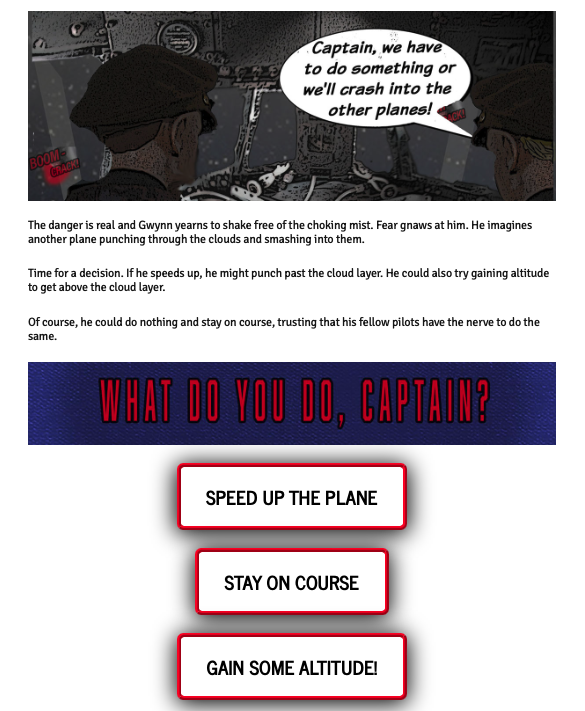 ---

An Immersive Reading Experience Where You Walk In The Footsteps Of Historical Leaders And Make The Decisions They Faced...
---
Good decisions are based on a close reading of the Operations Packet, through examining the Maps and by understanding the INVICTA Leadership Pillars.
---