---
ORDER OUR FIRST MISSION - ONLY $2.99
---

LEADERSHIP LESSONS, MODELING STRONG CHARACTER & DECISION MAKING

WE KNOW THAT HEROES ARE LEADERS
We celebrate those great Americans who seized the moment and chose to lead.
AMERICAN HEROES CHALLENGE is a brand about leadership.
---
We know that kids and parents want content that models strong character and provides inspiring leadership examples.
We tell stories about physical, mental and moral leaders.
physical leadership
Leadership during moments of extreme risk to life and limb. A great example of physical leadership is told in our first Leadership Decision Challenge, which tells a true story about American paratroopers on D-Day.
mental leadership
Leadership requiring strong concentration, creativity or endurance. Scientists and explorers fall into this category. These are the visionaries and original thinkers who imagine what the world could be like, and then work to make that dream a reality.
moral leadership
Leadership that stands for an unpopular principle, or goes against the crowd. This is the highest and rarest form of leadership. Civil rights leaders and others who have stood up for the marginalized and unpopular fall into this group.
Our leadership system takes inspiration from training tools used by the Marine Corps and Army to develop ethical leaders. The military services use simple mnenomics to reinforce key concepts and leadership principles.

OUR LEADERSHIP CODE:
I.N.V.I.C.T.A.

Invicta, Latin for "the unconquered", is also an acronym for our leadership code - seven key character traits that the reader uses to accomplish each Mission.
---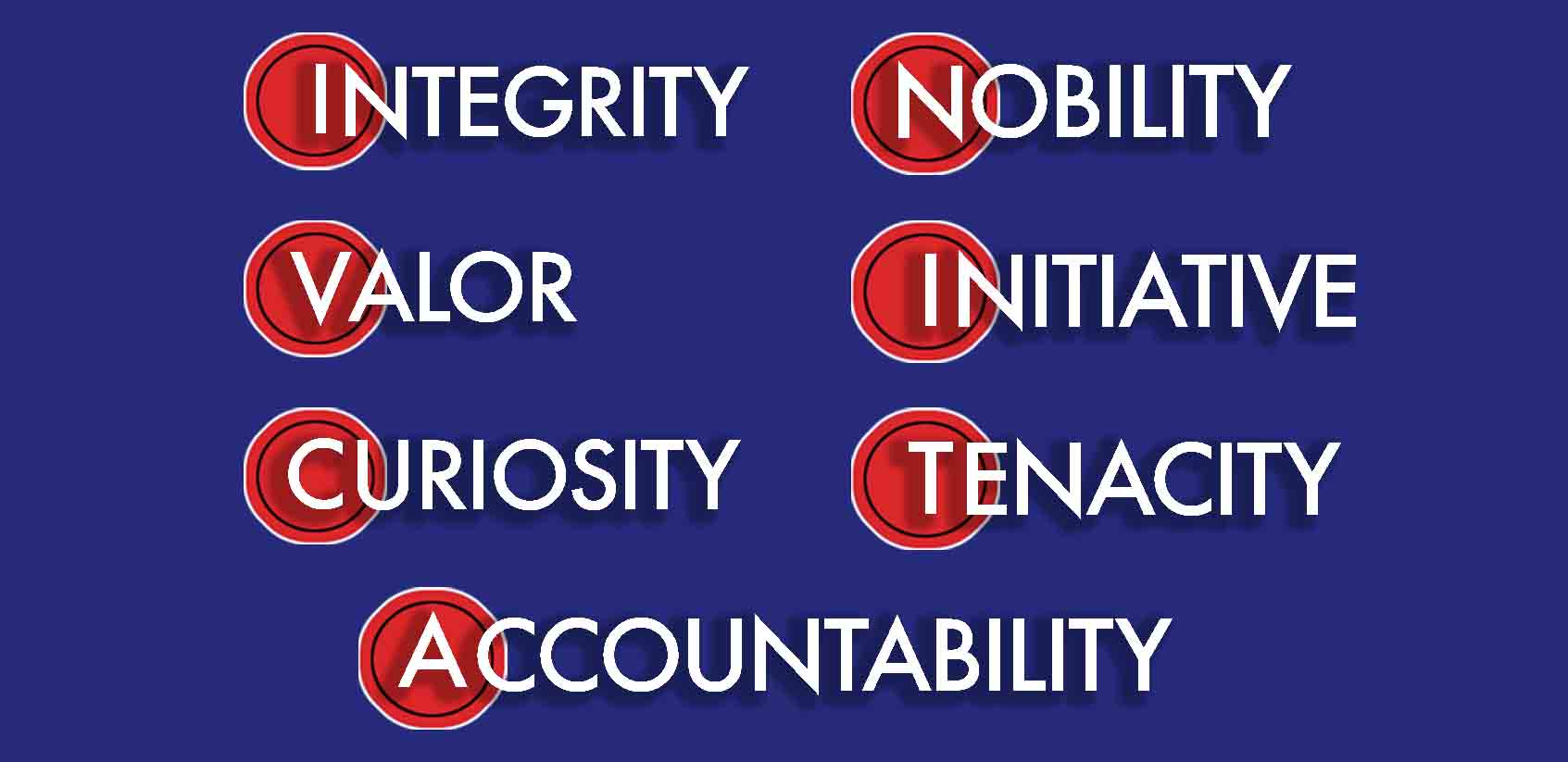 ---
These values are both the brand's backbone and the key to solving each Mission.

character and leadership
training in each mission

---
Readers make between seven and fifteen decisions in each Mission.
---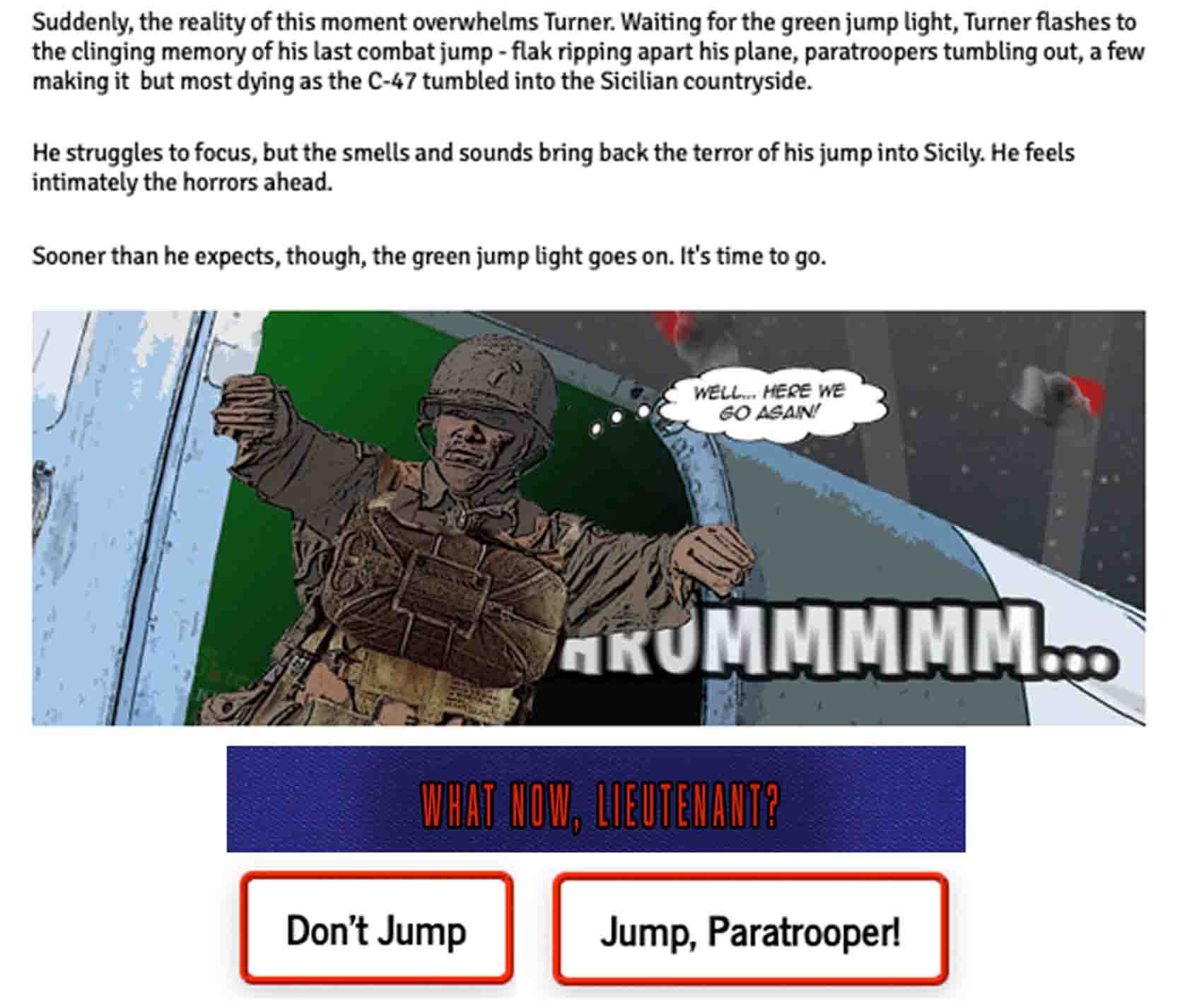 ---
Every decision has consequences that determine how the story progresses.
---
The right decision continues the story, while the wrong decision leads to an "alternative history" ending.
---

---
Choosing the "right decision"—the one actually made in history—is based on the INVICTA leadership principles as well as a close reading of details provided in the Operations Packet.