---
ORDER OUR FIRST MISSION - ONLY $2.99
---


TELLING COMPELLING STORIES ACROSS MIXED FORMATS
Because different kids learn in different ways, we tell our stories in many different formats. We deliberately combine many different mediums to create compelling and educational content.
BOOKS
---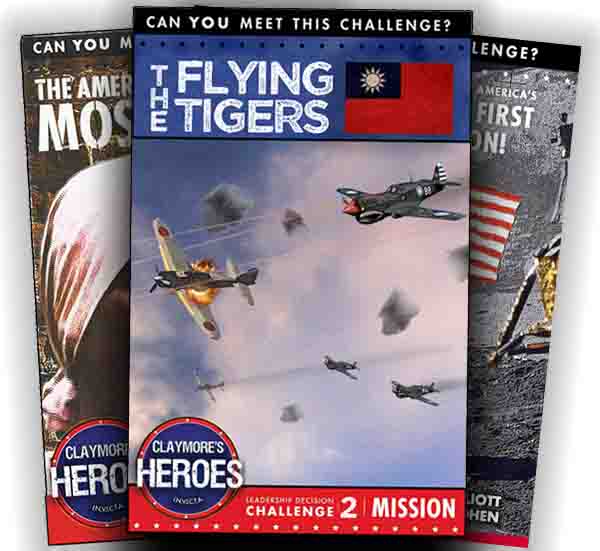 ---
We love books! Our brand's core products are our "book format" Missions. We have many Missions in development about a wide range of American heroes.
---
MODEL KITS
---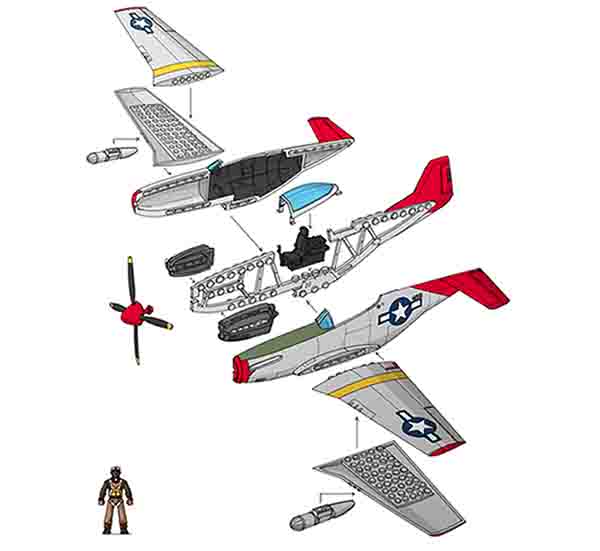 ---
We know that some kids learn best through a hands on approach so we are launching innovative model kits for kids. (Above, Tuskegee Airmen P-51 Mustang.)
---
MAPS
---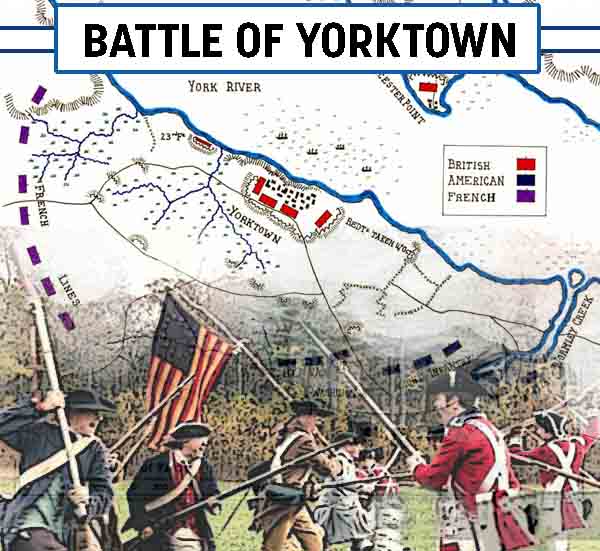 ---
Maps a great format to pull in reluctant readers, grounding abstract concepts in physical spaces. We integrate maps into all our products.
COLLECTIBLES
---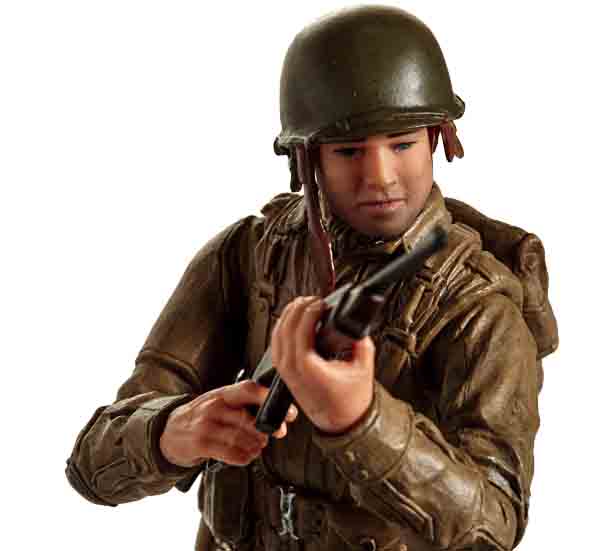 ---
We are committed to creating great collectible products and figures. Look for our range of great American hero figures coming soon.
GAMES
---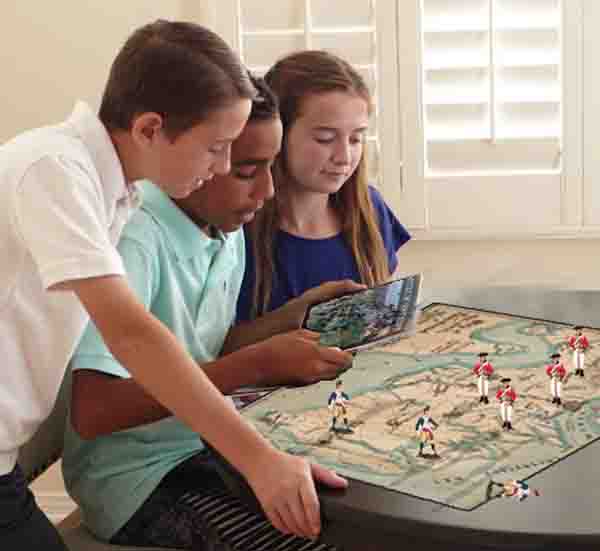 ---
Physical table top gaming is a time tested (pun intended!) way to pull kids into an historical experience and to get them excited to learn more about a subject.
APPS
---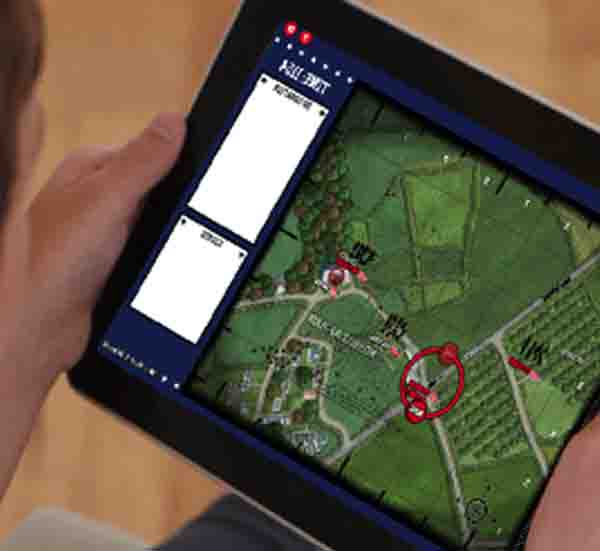 ---
Honestly, we favor physical over digital experiences, but we know that we need to deliver ebooks, apps, games and multi-media experiences.
APPAREL
---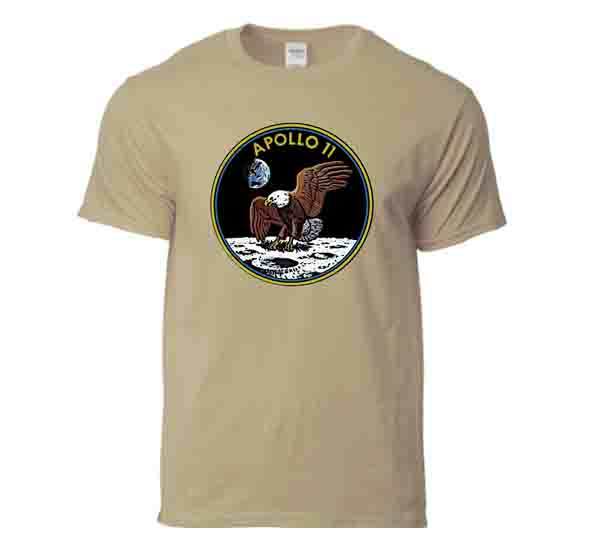 ---
Wear your pride in American heroes and history! We have a range of fun t-shirts, sweatshirts, scarves, hats, ties and pocket squares for kids and adults.
EXPERIENCES
---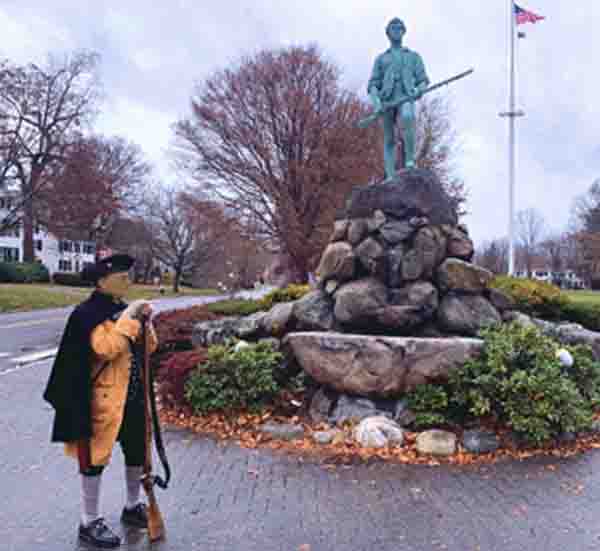 ---
There is nothing like walking the ground to make history come alive! We cannot wait to start hosting historical trips for kids and families to great American sites!
We Need To Hear From You
What Products & Formats Appeal To You & Your Family?
---
TO GET KIDS READING, DEVELOPING CHARACTER AND LEADERSHIP SKILLS, AND BUILDING PRIDE IN AMERICAN HEROES AND HISTORY