Combining A Well-Designed Educational Method, Fundamental Leadership Skills, Our Unique Mission Format & Multi-Media Products
Our products are grounded in educational best practices that get kids reading so that they become life long learners. Our creative mix of insights pull even reluctant readers into our Missions.
---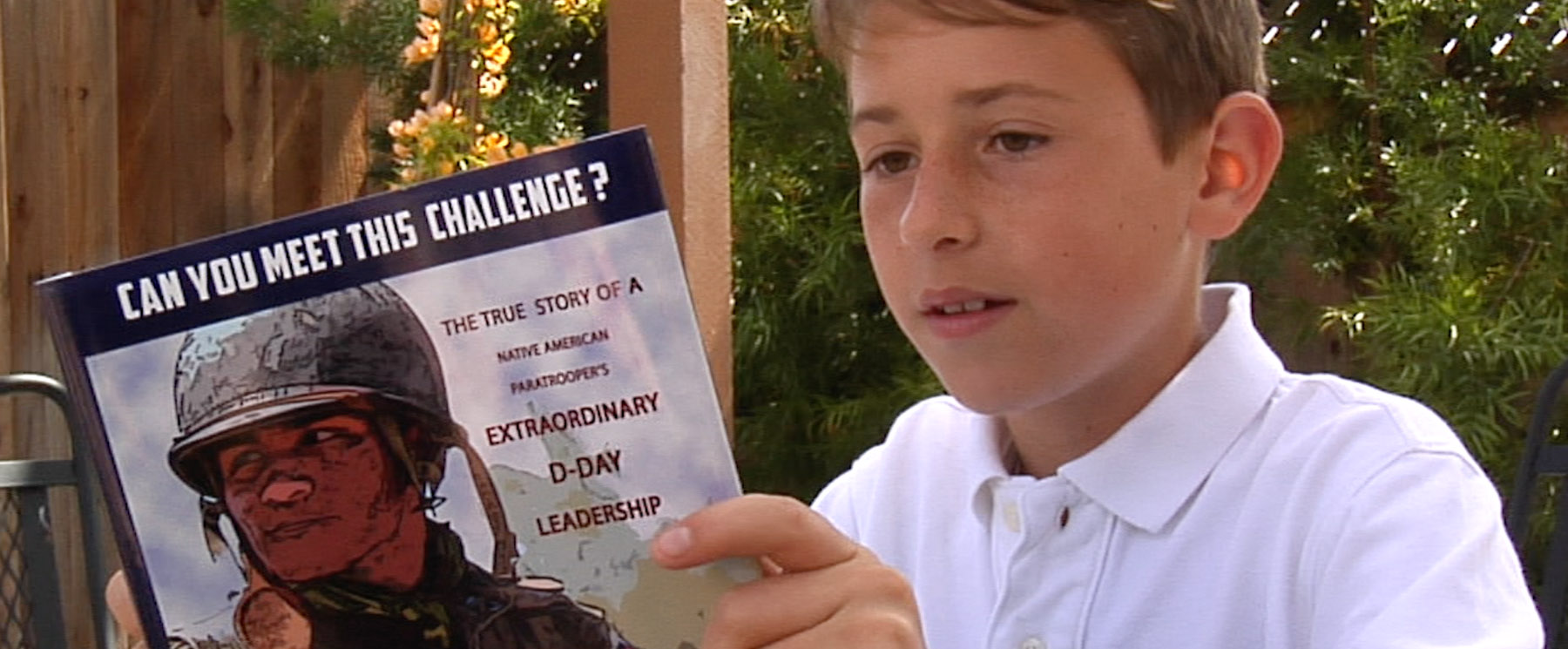 Heroes are those who answer the call of leadership. Our brand uses proven leadership training tools to help kids discover their own potential and envision the impact they want to make on the world.
---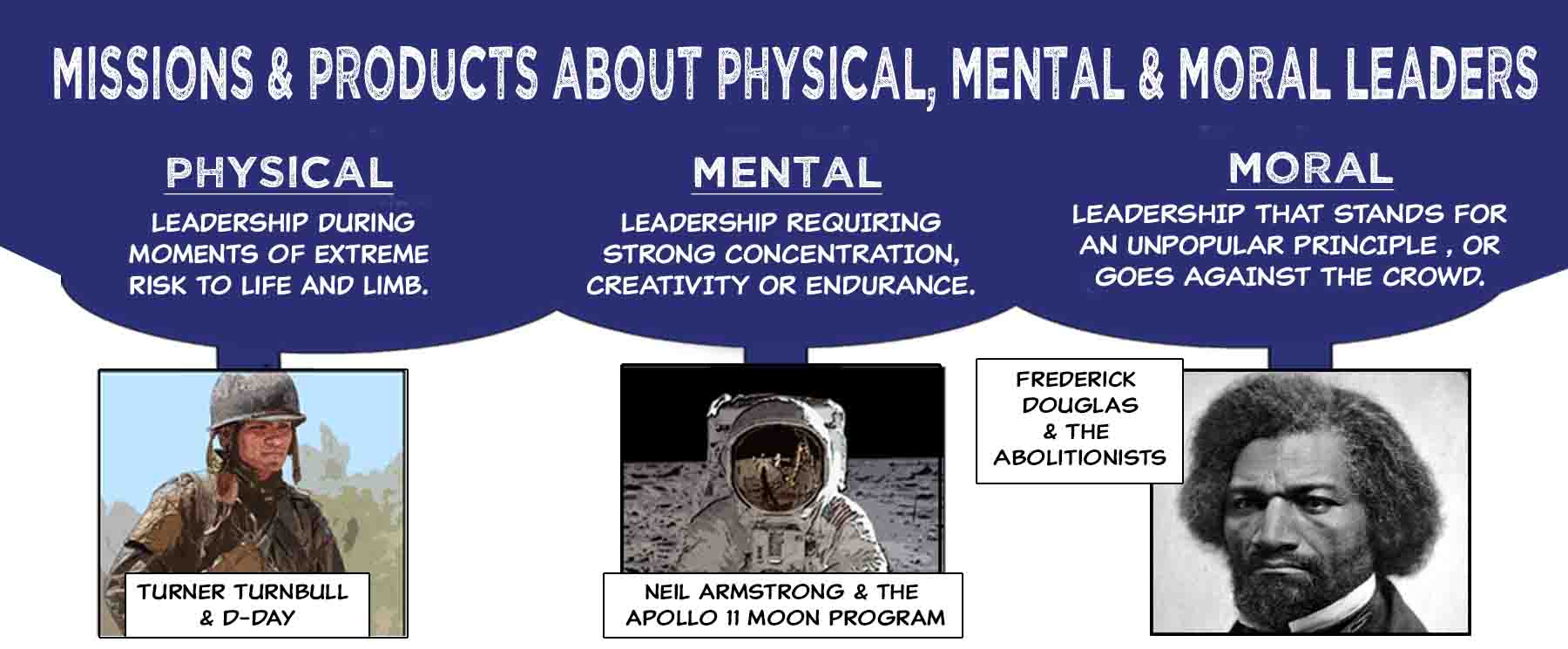 Our core products are our physical and digital Missions. Learn how our educational methodology and leadership translate into our brand experience.
---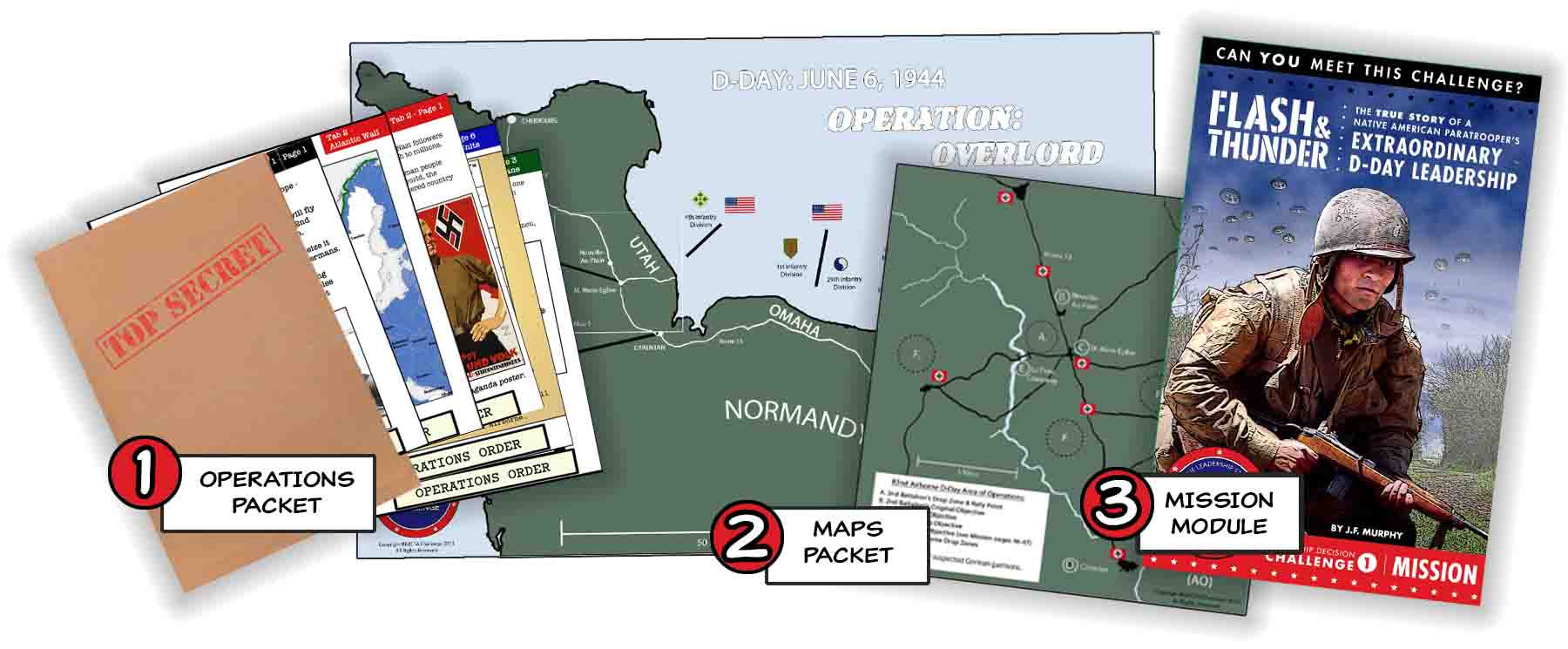 We have big plans and will be making products in many different formats in the years to come. Learn how this is a deliberate strategy that supports our overall mission about building pride in American heroes and history.
---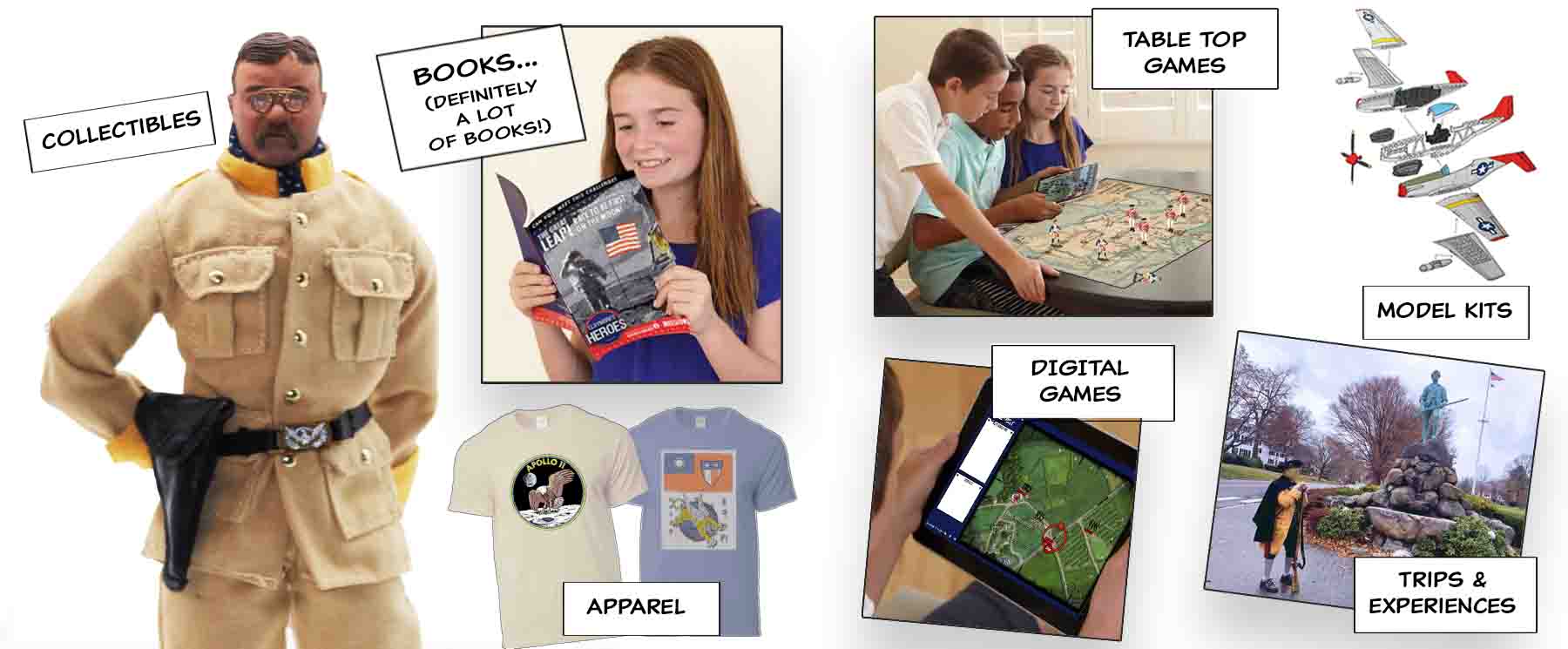 OUR MISSION
---
TO GET KIDS READING, DEVELOPING CHARACTER AND LEADERSHIP SKILLS, AND BUILDING PRIDE IN AMERICAN HEROES AND HISTORY