Why This Story?
---
Input your text here! The text element is intended for longform copy that could potentially include multiple paragraphs.
---
"I loved a book, STORIES OF GREAT BATTLES, when I was a kid. I checked it out over and over again form the Community School library. This book tells the story of pivotal battles, from marathon to Gettysburg. The penultimate story was about D-Day and this story has always had a hold on me."
---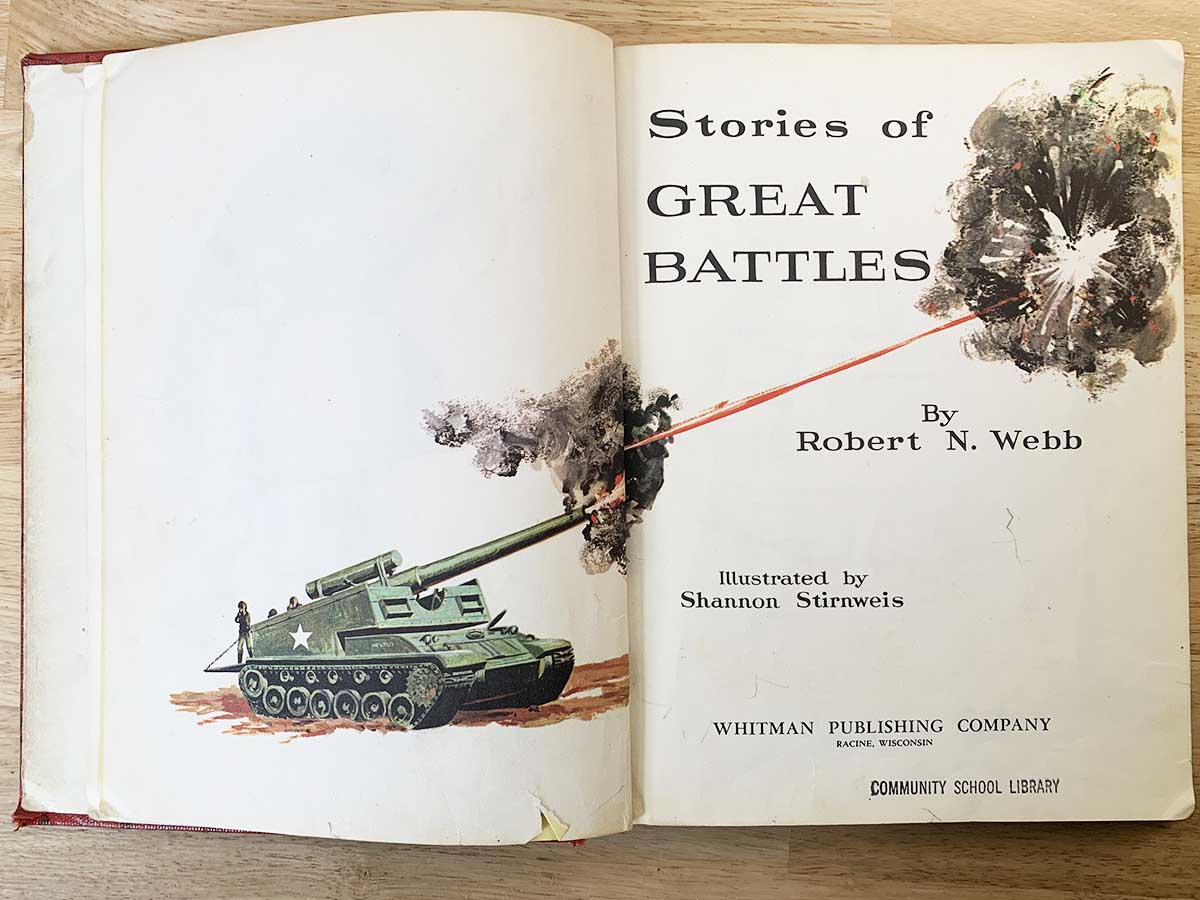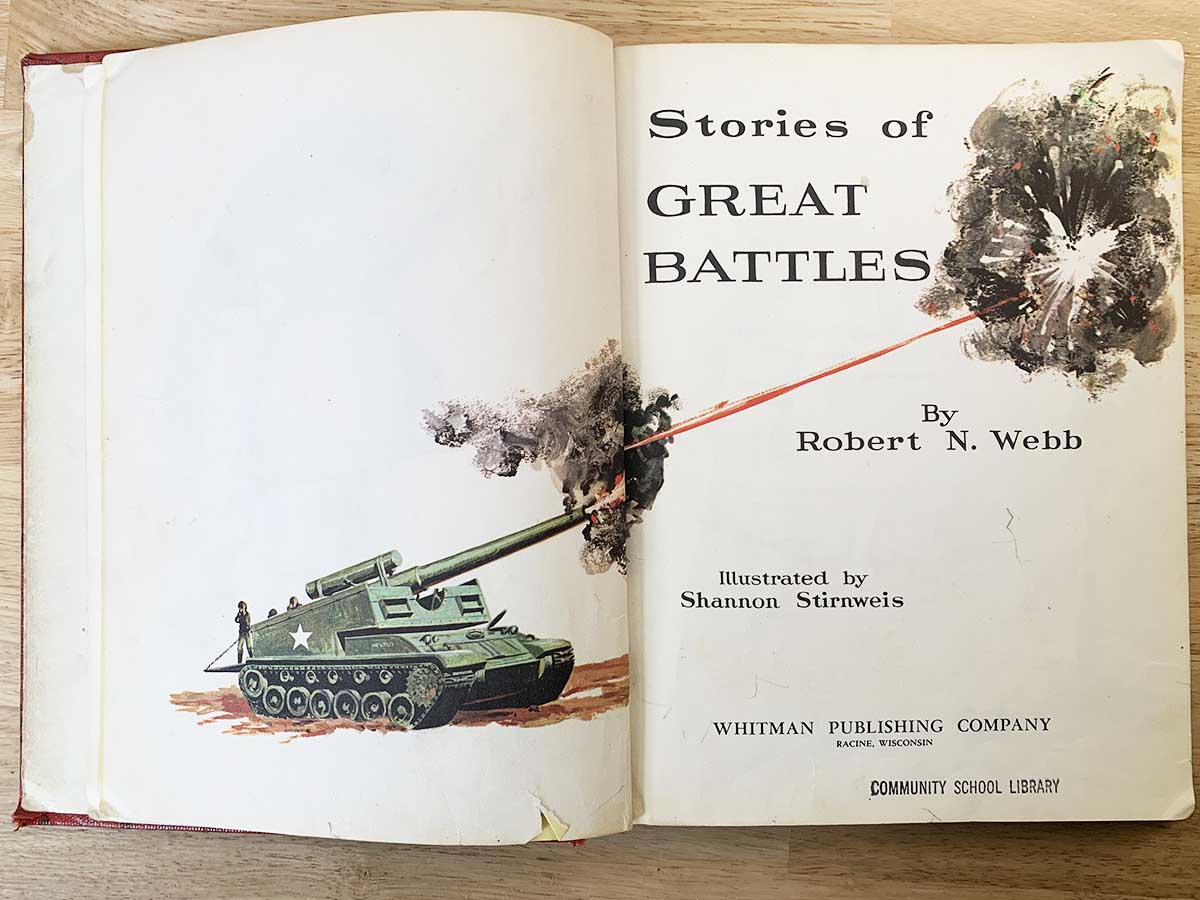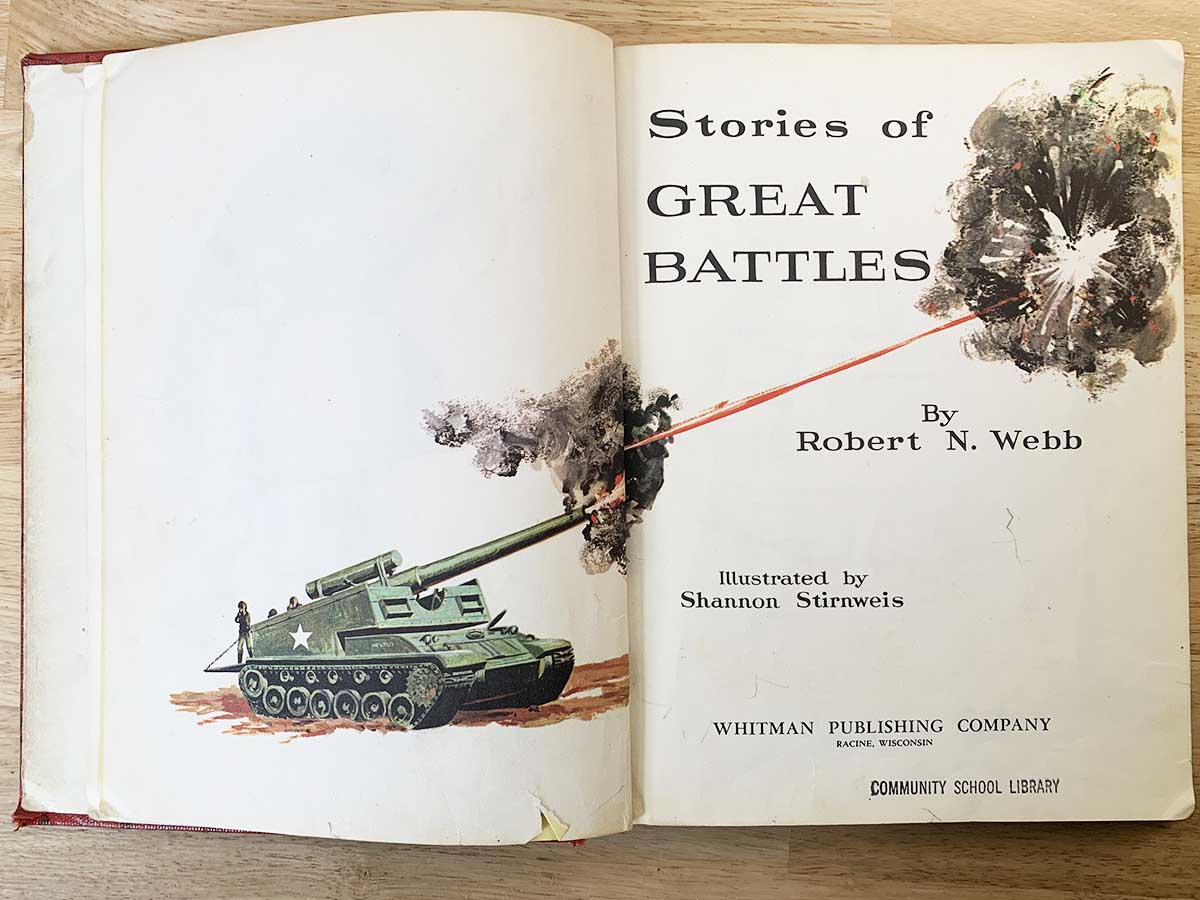 AN AMAZING STORY...
multicultural - if that matters
FOR PARENTS & EDUCATORS
- For Educators & Parents - how to use
---
download a pdf of the operations packet etc Get a sample here….
COMPANION BOOKS FOR FLASH & THUNDER
Here are the recommended books for adults First Men In Band Of Brothers Etc